Click on a button
below or scroll down
to go to next page.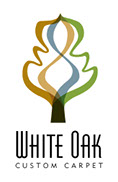 Click Here to
Download Details
But these are not just any sheep.
These sheep are known
to be fast, really fast.
That's where they get their name
Around these parts,
they are known as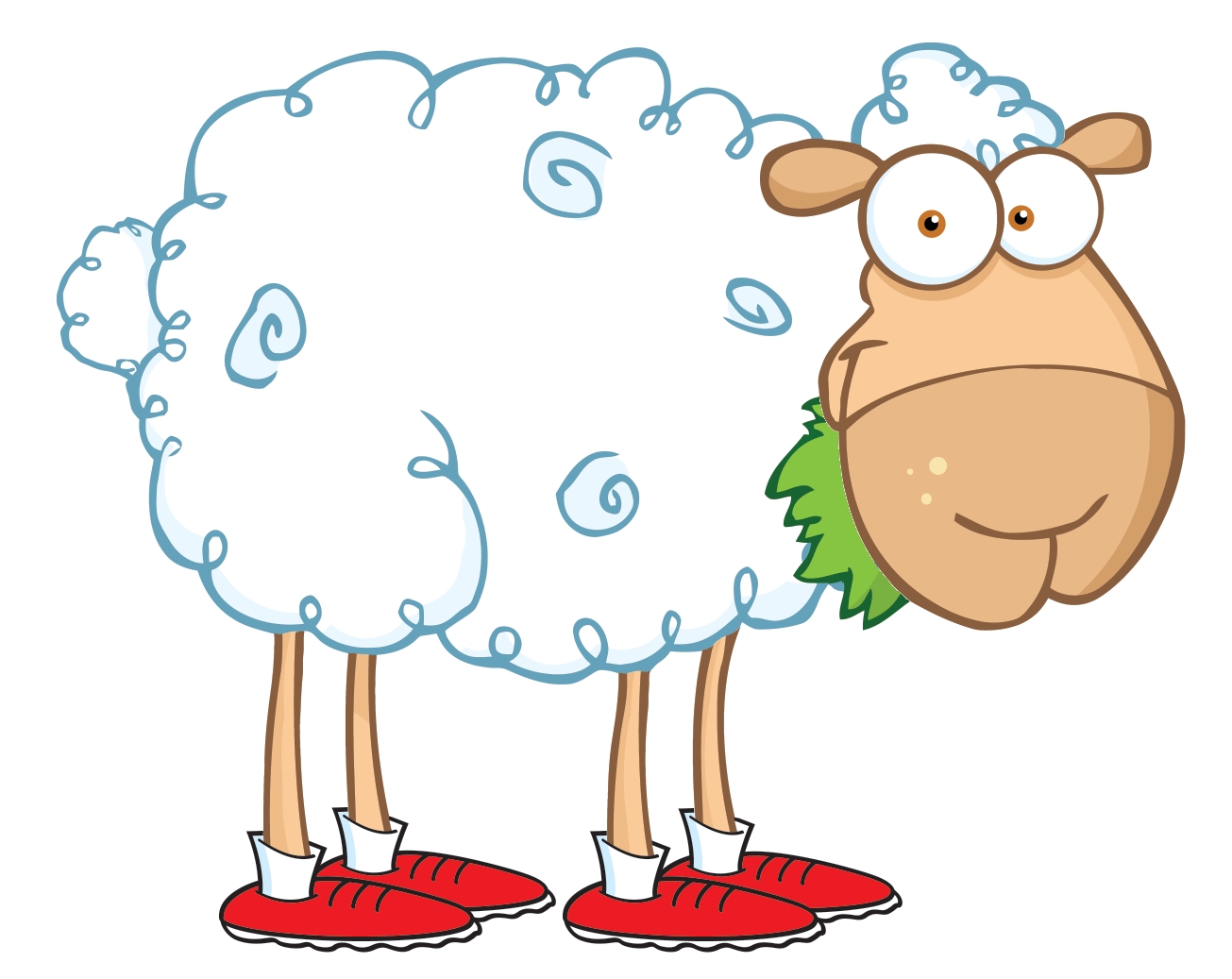 We've actually learned
how to spot them
in a crowd.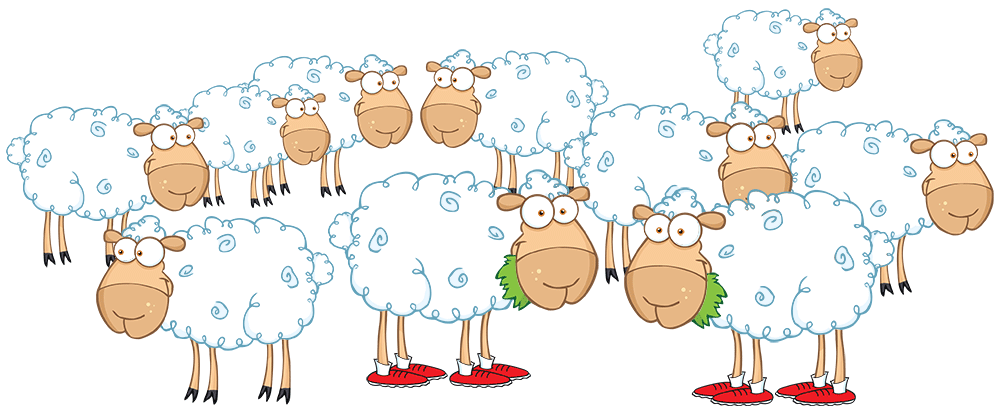 (Giveaway - It's the running shoes. )
Don't let their
meek appearance fool you.
These sheep are capable
of doing some amazing things,
and have been known
to save the day.
(or at least save a few projects.)
At White Oak, we've learned
how to harness their speed
and have incorporated that
into an exciting new program.
This program gives our
Valued Partners
(like you)
an excellent solution
for time-critical projects
Quick Sheep
Special Order Program
exclusively from
White Oak Custom Carpets.
Funny name, funny sheep,
but you will love
what they can do for you.
Pricing and terms valid as of September 8, 2014.
Production times
4-6 weeks.
For orders up to 100 yards.
Our sheep will gladly make larger orders, however it might take just a little longer.
For additional information contact your agent,
call our order desk or
© 2014 White Oak Custom Carpet. A CAP family brand, since 1967.
CLICK HERE